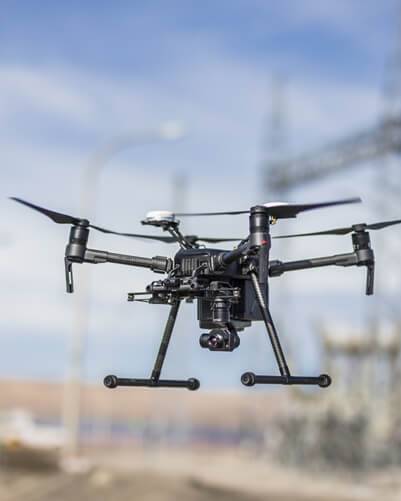 YOUR EYES IN THE SKY
Amped Aerial can help propel your business to the next level by providing Industry leading intelligent Drone Services imaging solutions for the following industries
Amped Aerial uses empowering drone technology to help businesses succeed. By using the latest cutting-edge technology with AI driven unmanned sUAS vehicles paired with the latest high-end sensors to provide data analysis to transform captured images into highly detailed datasets, Drone Images to 3D models and more.
Drone Aerial Services for Photography and Videography
WHAT WE DO
Aerial Drone Videography and Photography
LEARN MORE ABOUT sUAS DRONE TECHNOLOGY
Find out what you need to know when hiring a drone service, and learn about creative ways that different industries use drones to improve data, reduce risk, and achieve business objectives.